The modularity of our plants allows us to adapt easily to different train models, being able to wash sides, front / back, eaves, skirt and roof.  
As a provider of water treatment solutions, our plants include our own systems specifically designed for the recycling of water used during the washing cycle up to 80%.
We also include specific treatment of water in order to demineralise it for use in the final rinsing stages of washing (soft water and Reverse Osmosis water). 
We integrate the control of the washing plant and its water treatment under the same system. With the most advanced control systems on the market, we develop easy-to-learn programs with the possibility of connecting to the Internet and centralized control systems (SCADA, CBTC, MMS, or similar).
SYSTEMS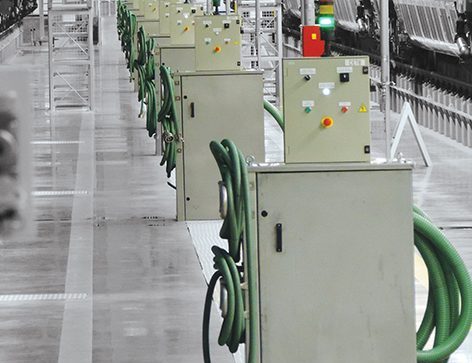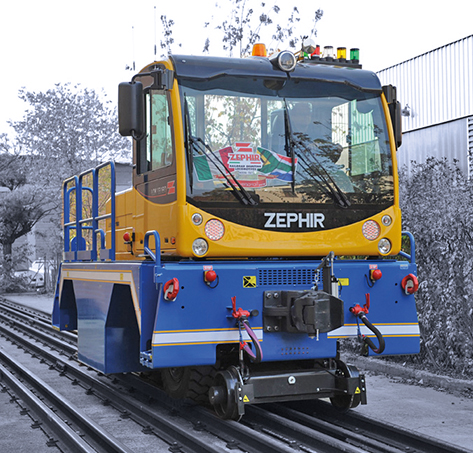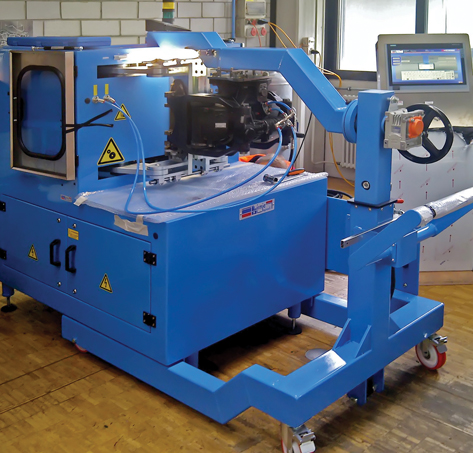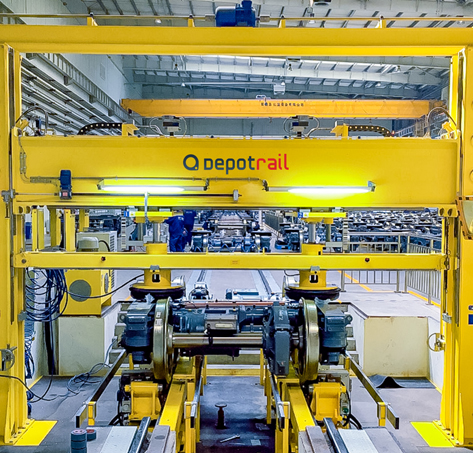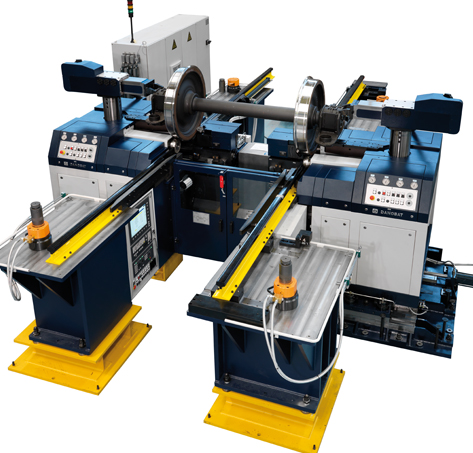 Depot Rail Ltd
Mercury House
Willoughton Drive
Foxby Lane Business Park
Gainsborough
Lincolnshire
DN21 1DY