BOGIE ROTATORS & BOGIE LIFTERS
BBM bogie presses provide a means to set up bogies after assembly so that they are ready for installing under the train without the need for further set up.
BOGIE ROTATORS &
BOGIE LIFTERS:
Bogie lifters and rotators are supplied in a number of different formats.
Bogie lifters can be either fixed or mobile and are used to raise the bogie to a suitable working height during the overhaul process.  Bogie lifters can take the form of a stand that is located in a work cell or to enable bogies to be raised up to and lowered down from raised rail sections as part of a production line. The lifter can also lift the bogies under the wheels or on its frame or can comprise a rail section set into the floor that raises and listes the complete bogie with the track.
Bogie rotators are normally used to rotate bogie frames so that assembly / strip down is made easier by the operators always being able to work on the bogie frame from above.  Bogie rotators can also be fixed or mobile, with the mobile type being more popular due to it's flexibility in operation.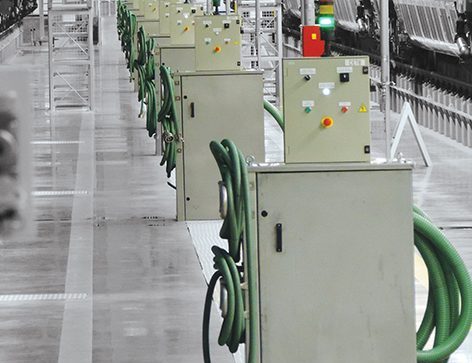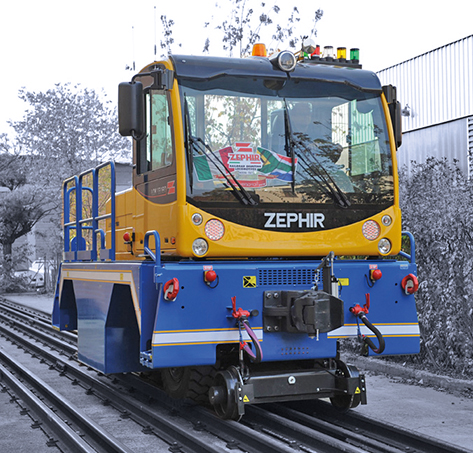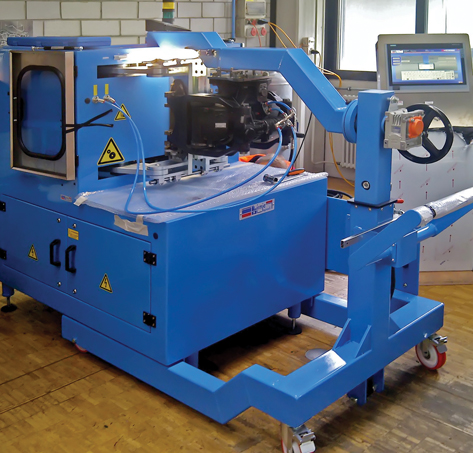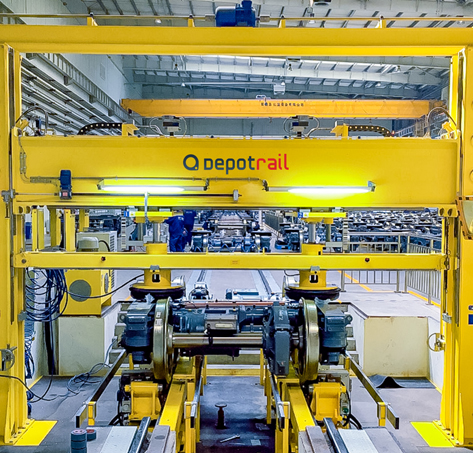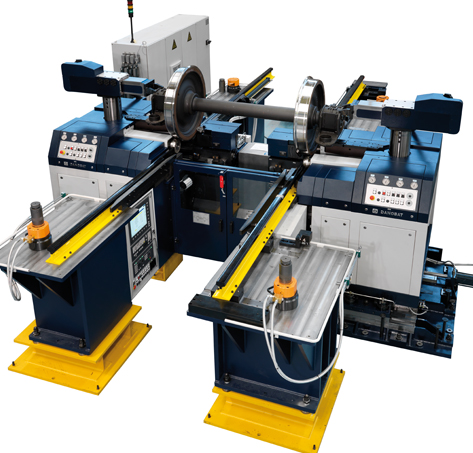 Depot Rail Ltd
Mercury House
Willoughton Drive
Foxby Lane Business Park
Gainsborough
Lincolnshire
DN21 1DY