BOGIE & WHEELSET STORAGE:
Depot rail supply a range of storage solutions for bogies and wheelsets, our bespoke solutions can accommodate both trailer and powered units.
The stackable frames come in a variety of designs dependant on the bogie / wheelset configuration. 
The stackable frames are fitted with rollers which allow the wheels to be manually rotated at regular intervals, which can eliminate the potential brinelling of bearings.
As well as the storage frame Depot rail can supply if required a suitable lifting beam for the bogies/wheelsets which can be used for loading and repositioning the frames.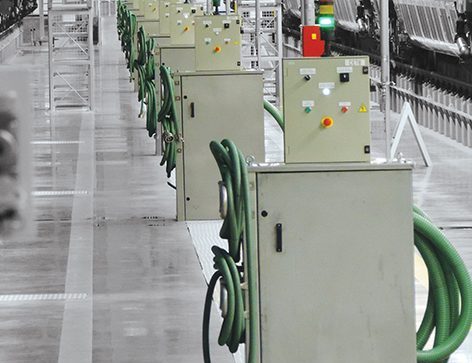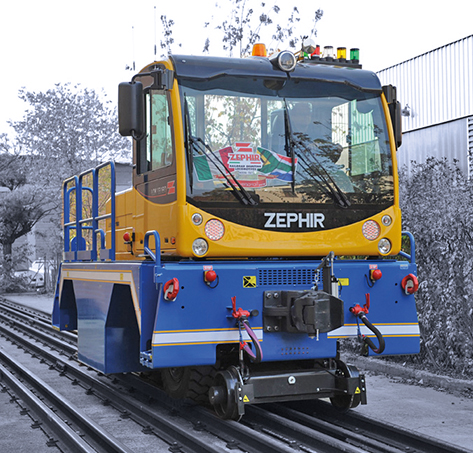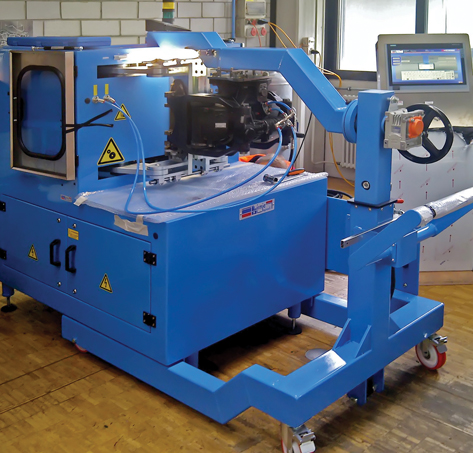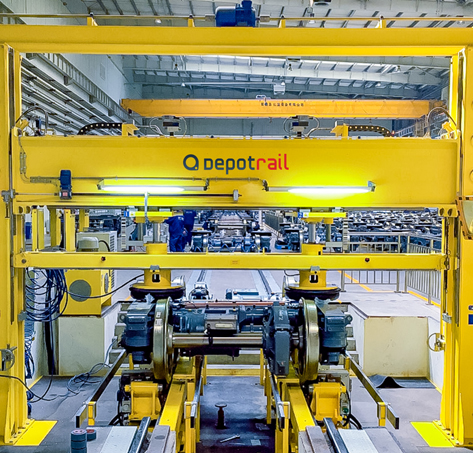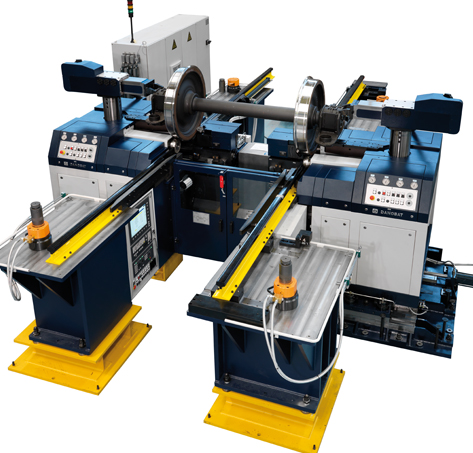 Depot Rail Ltd
Mercury House
Willoughton Drive
Foxby Lane Business Park
Gainsborough
Lincolnshire
DN21 1DY