BOGIE & WHEELSET TURNTABLES
This equipment is normally made to order and to customer specification and we are able to look at any similar requirements.
Depot rail can supply bespoke turntables for bogie and wheelsets, as with all of our equipment it is designed and built to meet the client's requirements.
We are able to incorporate all the standard features you would expect i.e.
Single or cross-track rails
Manual latching
Non-slip durbar decking plates
Manual or powered rotation – clockwise and counter clockwise
Continuous 360-degree rotation
If you would like more information please contact us and we will be happy to help.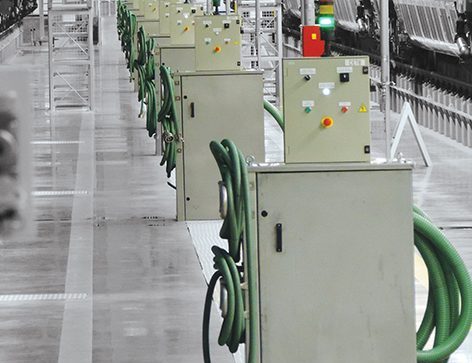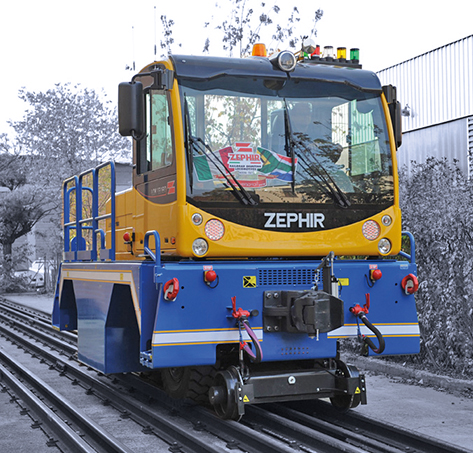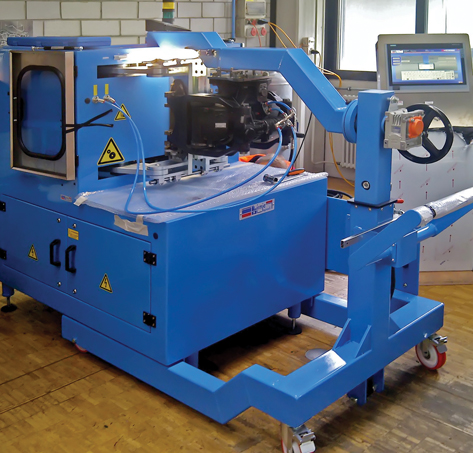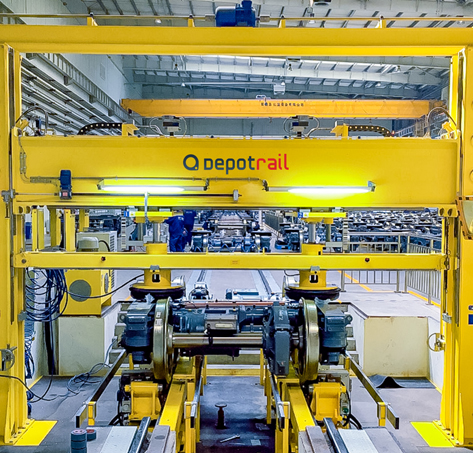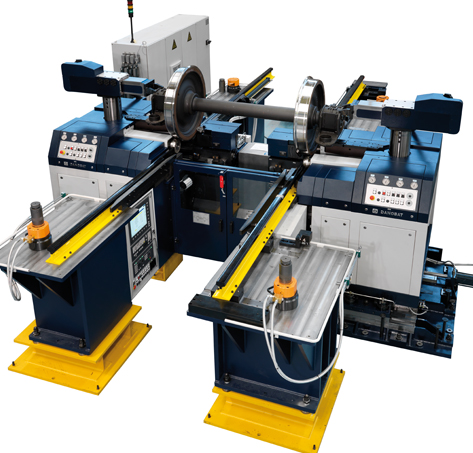 Depot Rail Ltd
Mercury House
Willoughton Drive
Foxby Lane Business Park
Gainsborough
Lincolnshire
DN21 1DY