DIESEL SHUNTERS FOR FREIGHT
AND INDUSTRIAL FACILITIES
Zephir's diesel powered LOK shunters are heavy duty vehicles with capacities from 600 tonnes to 5,600 tonnes using diesel power. For heavy duty applications, the diesel powered LOK shunters allow continuous/multi shift operation with excellent fuel economy, compliance with latest emissions regulations and low maintenance costs.
•    100 t to 4,600 t shunting capacity
•    Diesel power for high capacity applications
•    Battery power means no workshop emissions
•    Quiet operation, ideal in noise-sensitive environments
•    Heavy-duty construction – built for railway use
•    Rubber-tired wheels for maximum traction & braking in wet or
dry conditions
•    Options for wheel lathe interlock, radio control, various coupler
types, braking air supply, air conditioning etc.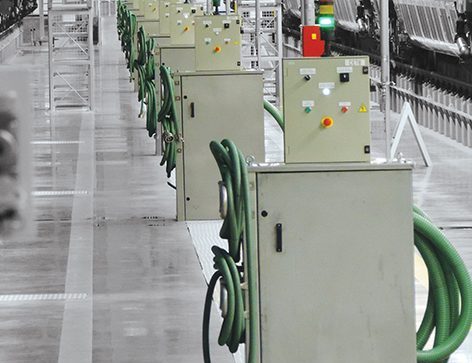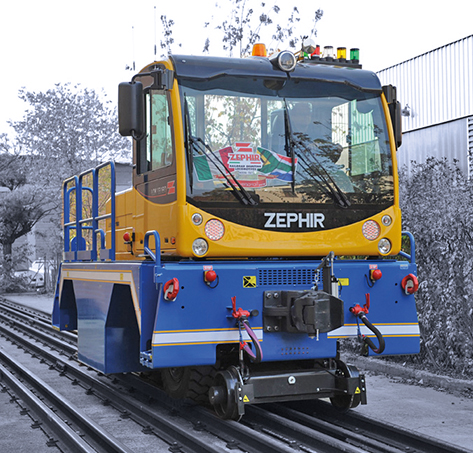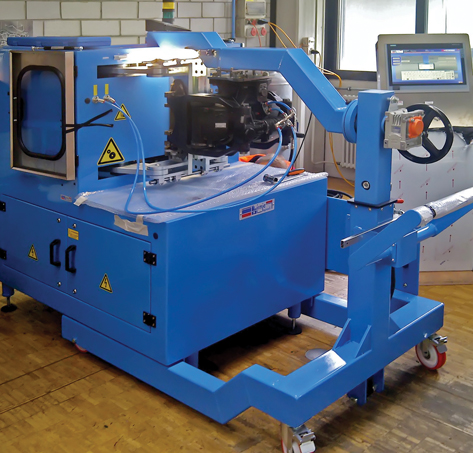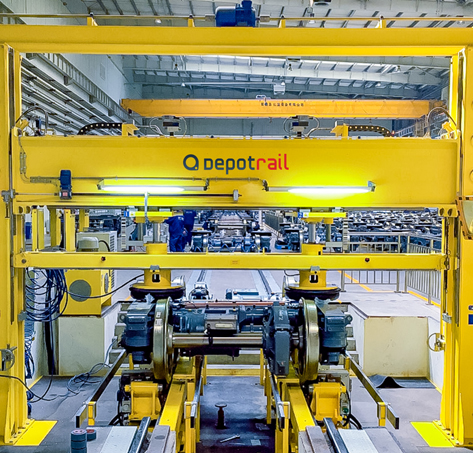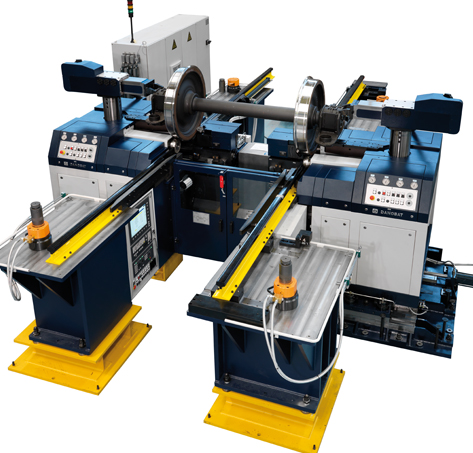 Depot Rail Ltd
Mercury House
Willoughton Drive
Foxby Lane Business Park
Gainsborough
Lincolnshire
DN21 1DY