BBM Bogie & Equipment drops provide a reliable and efficient way of changing bogies or wheelsets, without the need to lift the whole train or decouple individual cars.
Bogie drop systems are designed to allow the removal and replacement of complete bogies, wheelsets and underframe modules for rail vehicles.
The main benefits of bogie drops are that they operate with the rail vehicle at track level, lowering the bogie away rather than lifting the vehicle.  This means that with modern permanently coupled rolling stock, the train does not need to be split and lifted to remove one bogie from the set, allowing other maintenance / inspection / cleaning work to continue while a bogie is being changed.
Because of this, the bogie drop is very efficient at changing single bogies for either planned or unplanned maintenance activities, returning the train to service as quickly as possible.
The configuration of the bogie drop very much depends on the rolling stock to be handled and the allowable civil works on site.
•     Hydraulic scissor lift or screw-type operation
•     Various vehicle body support options including
low-level beams and overhead (goalpost style) beams
for minimum obstruction to the operators
•     Bogie support options to allow the removal
of wheelsets
•     'No Pit' versions to use on raised rail tracks
•     Innovative designs – to minimise the impact on civils,
for example, shallow pit designs
•     Module handlers for the removal of under-car
equipment
We have experience of supplying bogie drops into existing and new facilities each of which bring their own challenges.  All of our bogie drops are specifically designed with your project in mind.  We have supplied a variety of design solutions which achieve the client brief but also minimise the civil impact.  The majority of bogie drops on the market are based around a traditional bridge style design, whilst this design is within in our product range it is not always the most economical or ergonomically advantageous solution.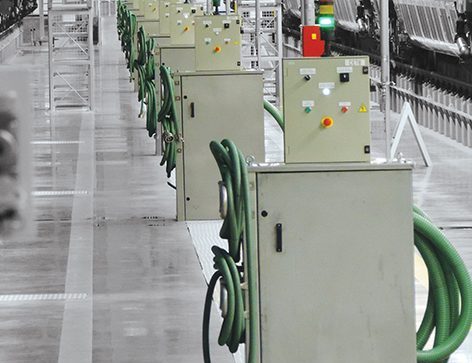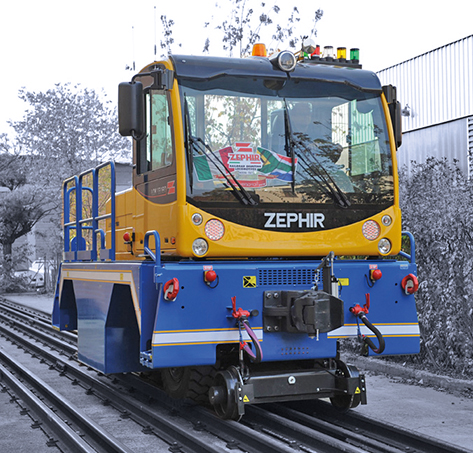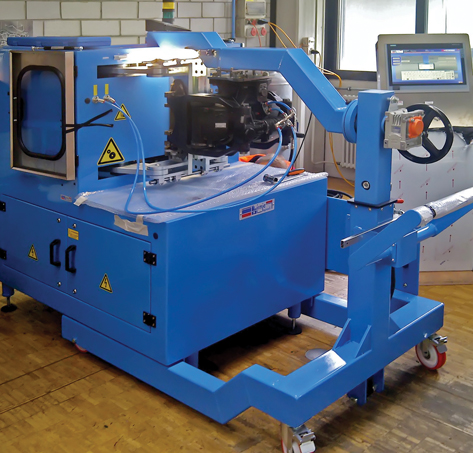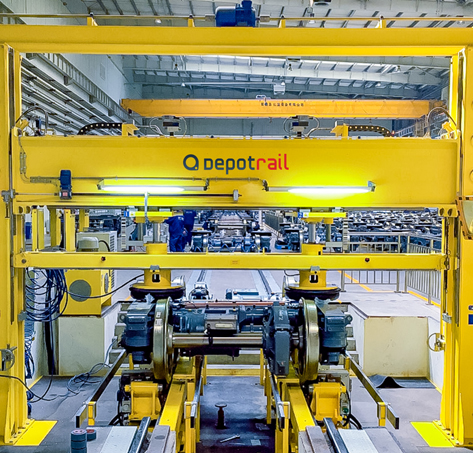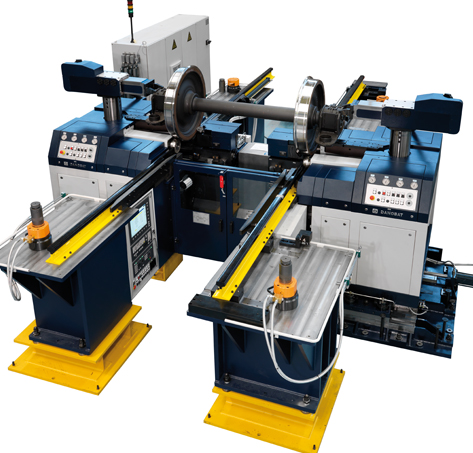 Depot Rail Ltd
Mercury House
Willoughton Drive
Foxby Lane Business Park
Gainsborough
Lincolnshire
DN21 1DY